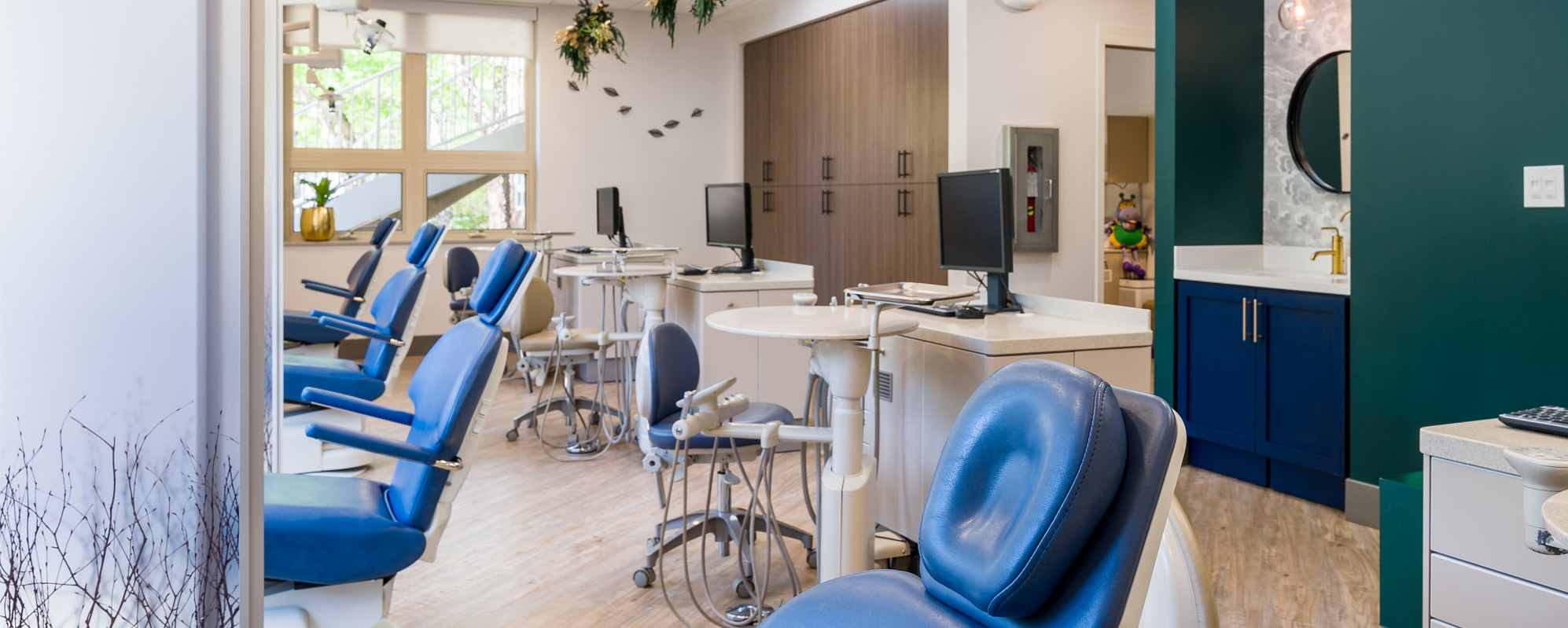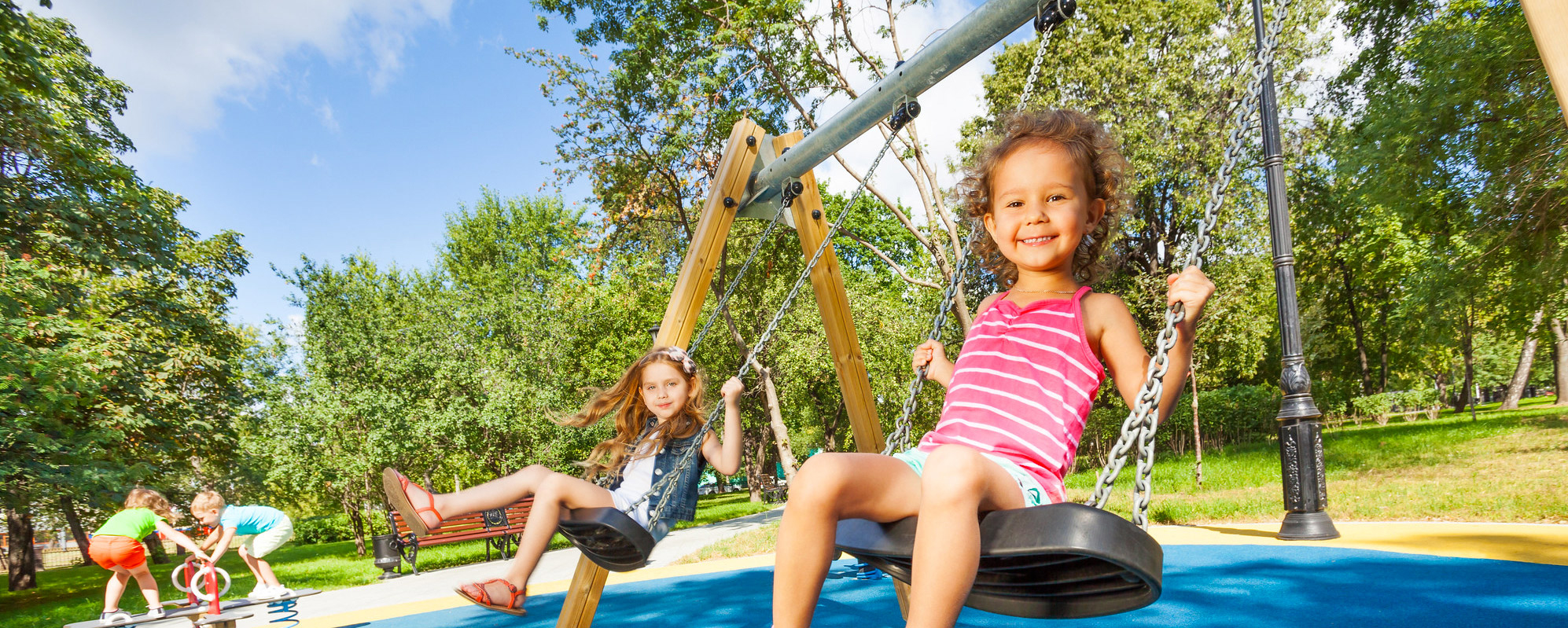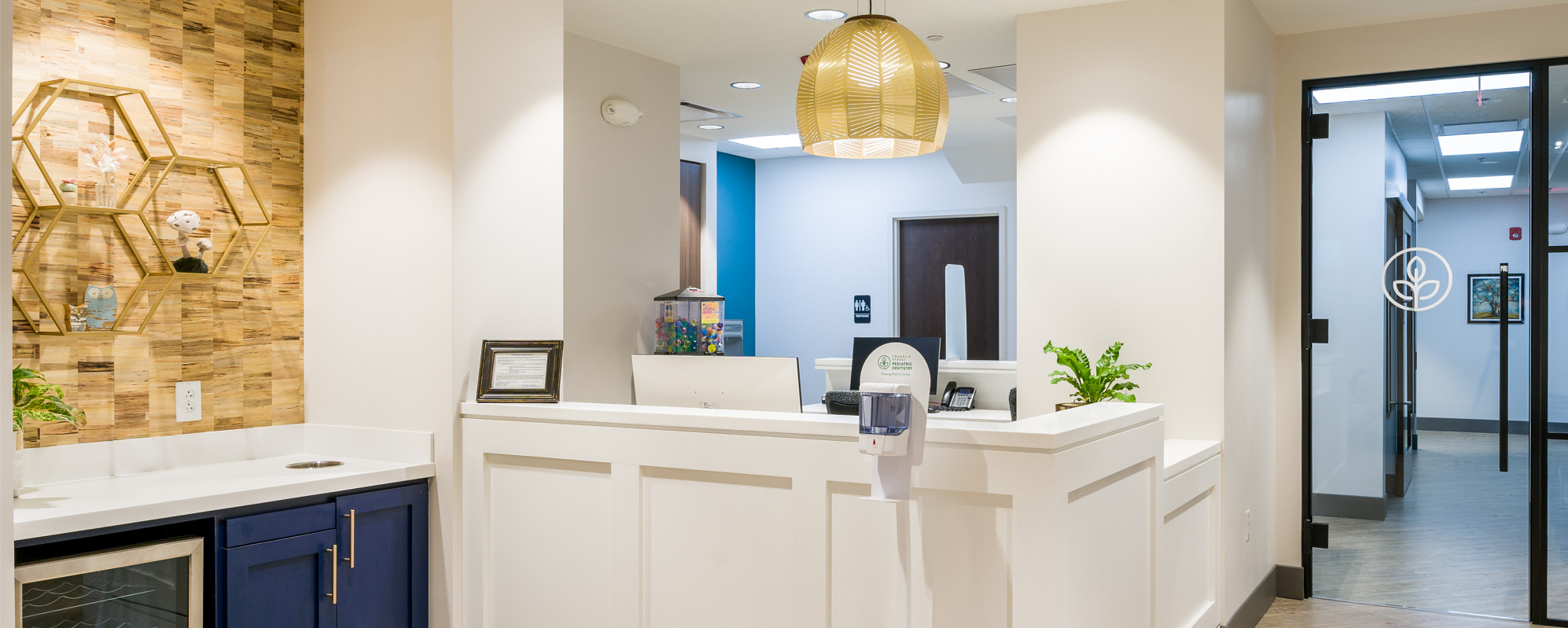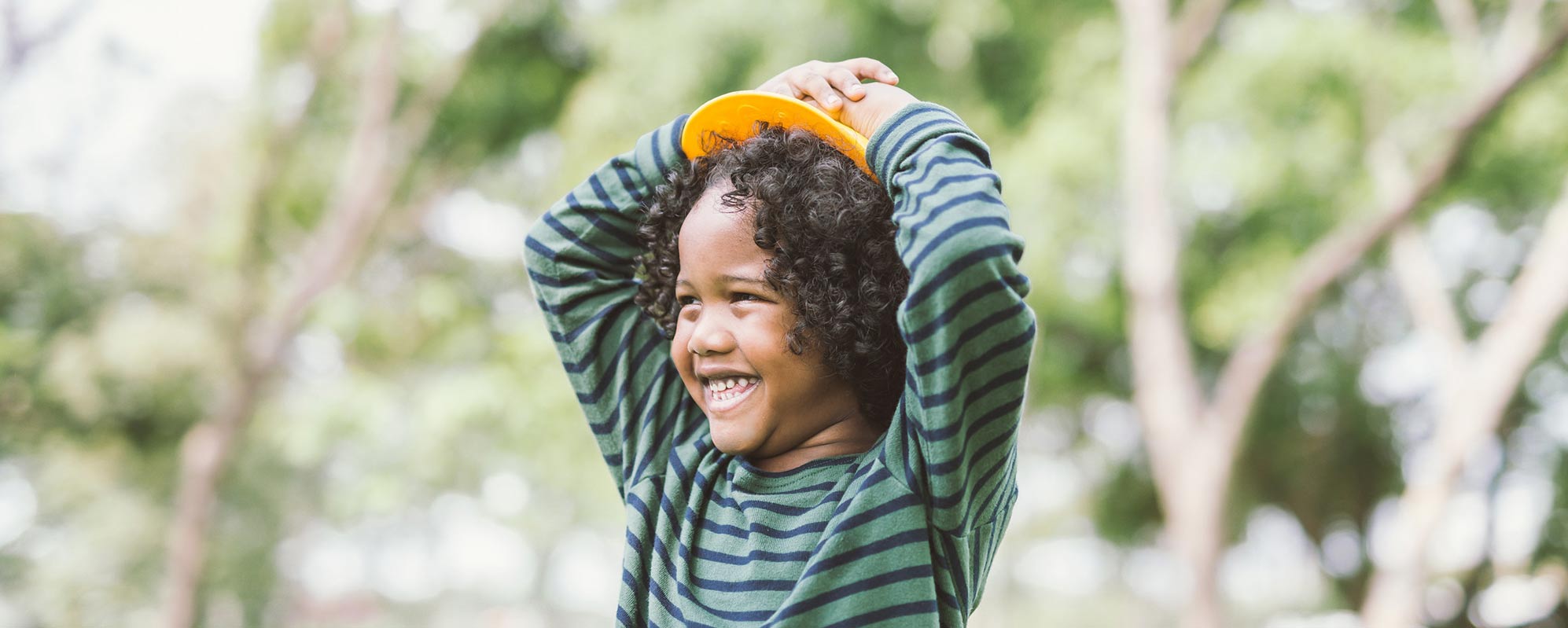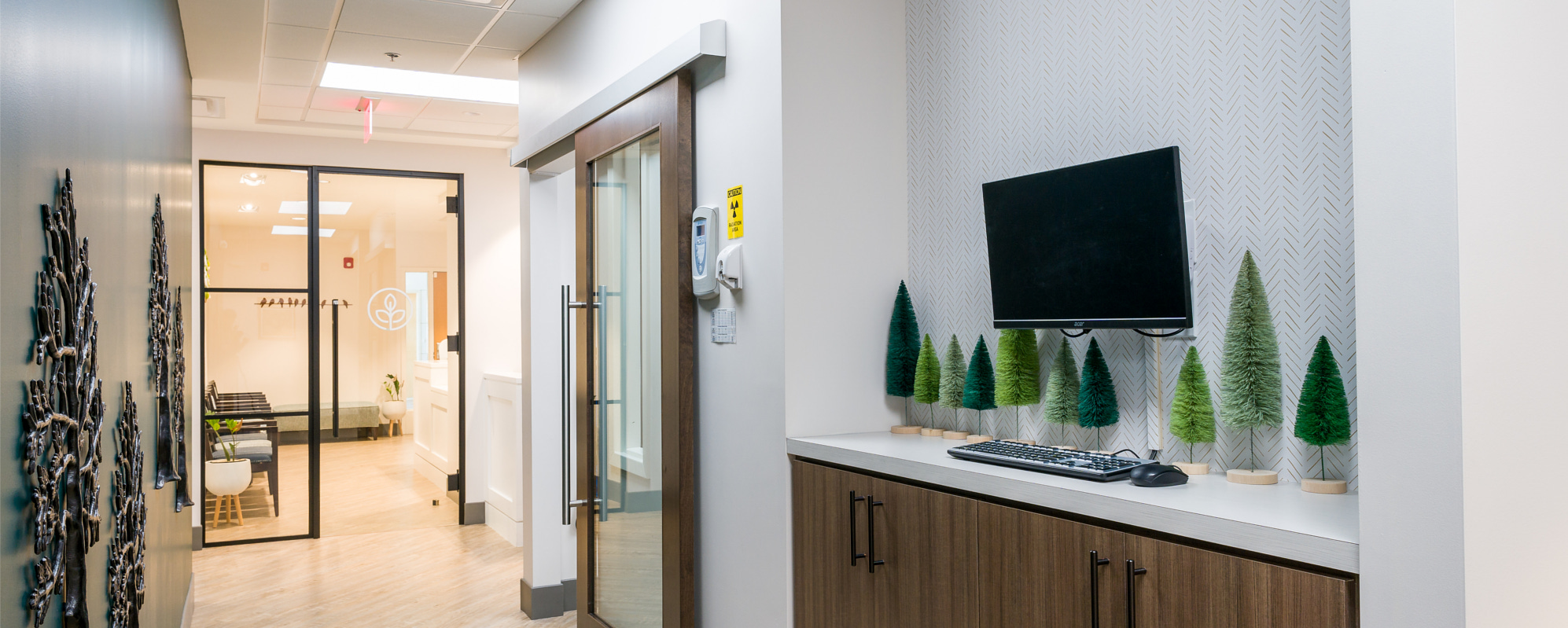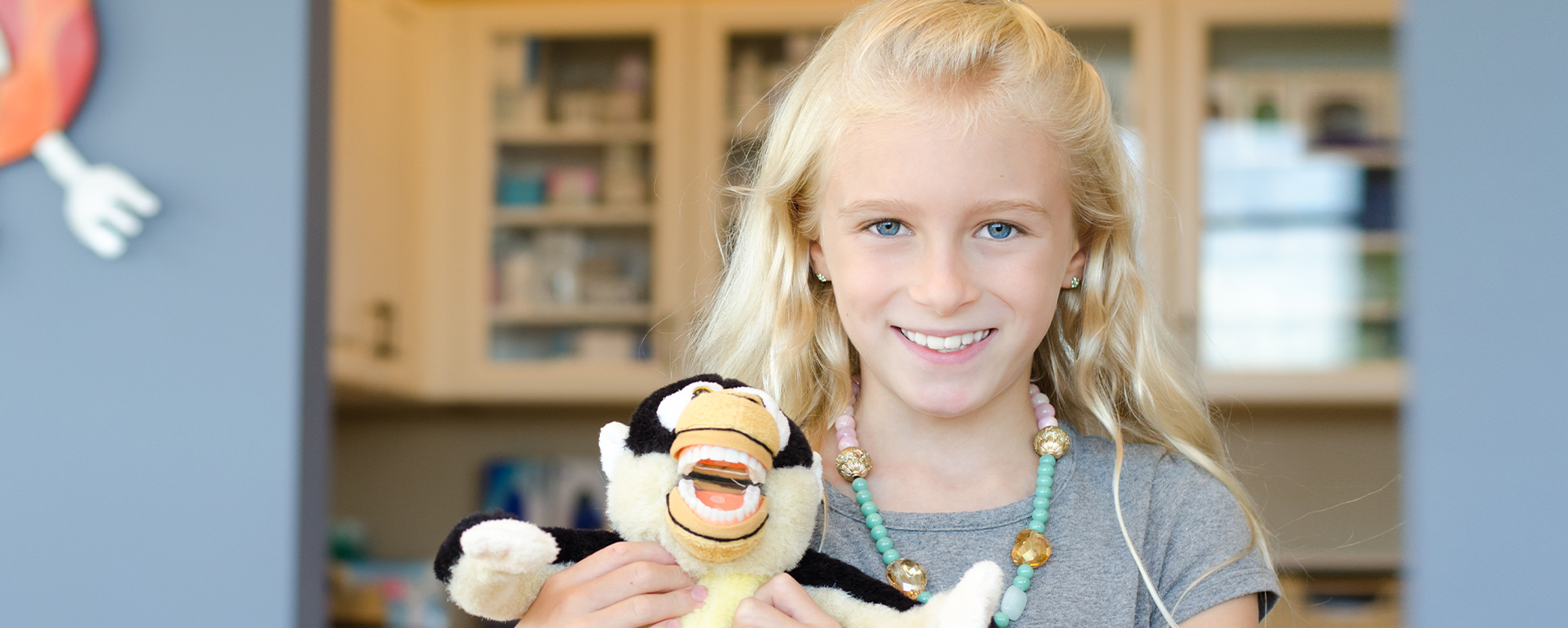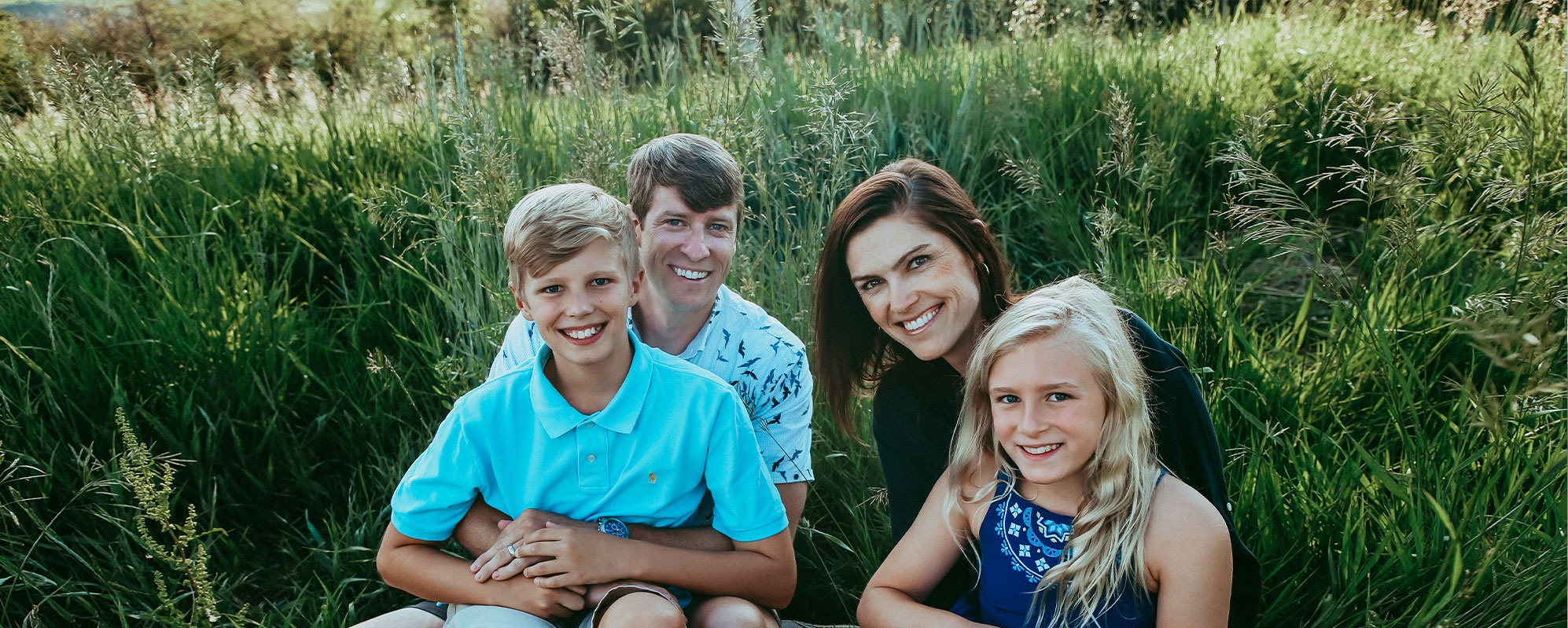 Welcome to

Franklin Street Pediatric Dentistry
Franklin Street Pediatric Dentistry is committed to providing our patients with the best possible care in a comfortable setting. We want our practice to be a place that children and their guardians look forward to visiting. Dr. Hardin and Dr. Shauna's experience in dentistry is coupled with genuine concern for their patients. All of our staff is dedicated to providing a fun, safe, and compassionate environment. We promise to treat every child as we would our own.
We offer a full range of pediatric dentistry services including special needs dentistry, pediatric sedation dentistry, and our No Shot, No Fear service.
This website provides you with an overview of our practice and the field of pediatric dentistry. As you navigate the site, you'll find information about our philosophy, dental procedures, our Chapel Hill pediatric dental office location, insurance policies, and appointment scheduling procedures. Please browse the site at your convenience and feel free to contact us with any questions.
Why Parents Choose Our Practice
"This place is amazing. I brought my almost 2 year-old here for her first appointment and everyone was phenomenal. From the front desk staff to the dentist everyone was smiling and greeted us politely. They clearly love their patients." Nati G.
"Dr. Hardin has been wonderful with my girls. They look forward to going to the dentist and continually ask when they get to go back." Sabina
"Thank you Dr. Hardin and staff for your patience and care towards my daughter. Dr. Hardin's kind demeanor, wonderful staff and kid friendly office decor has helped make going to the dentist fun. I only wish that she could be my dentist!" Jennifer
Read more reviews
Write a review